In 2005, Christal Earle set foot in a garbage dump on the north coast of Dominican Republic with a group of young people from Canada. That day would prove to be a day that would set the course of her life for many years ahead.
That landfill didn't just have garbage, plastics, or even tires - it also had people. Many people who represented stories, families, dreams and ideas. People that weren't that different from any of us.
In fact, when it comes right down to it, we all have much more in common than what separates us.
This simple truth provides us with the freedom to dream and work together to create a better story for all of us.
The people in that garbage dump were the ones who inspired the vision behind what we are working to create through our emerging Brave Soles Foundation.

We are currently focused on two distinct priorities
We are working to provide microfinance loans and support to those who have a dream of owning their own business but currently work in vulnerable situations such as landfills.
 
Often, landfill workers are among the most vulnerable of our world. They are often denied what are considered to be basic human rights.
Their work is dangerous and hazardous. They are also often stateless, have limited (if any) access to education, healthcare or basic security.
At times, they can fall prey to trafficking and exploitation.
We want to work with them to create a different future for them and the ones they love.
When we build a future that includes all of us, we can build a future of hope.
We are helping local business owners in the communities we work in to grow and thrive in a safe space to work and create.
Many of our local artisans and micro-entrepreneurs are also our suppliers and consult with us on our materials. They work and live in the same communities that we care about. They are doing their best to be good business owners and strong community leaders.
Each business owner has a unique story. From single moms who were previously homeless to men who came to the Dominican Republic as political refugees. All of them are people we have come to appreciate and trust.
We want to continue to help others live stories of bravery. You are helping us to make that become a reality.
---
Christal Earle
Founder of Brave Soles. Christal has been working in the developing world for twelve years. In particular, she has been focused on working with stateless, trafficked and exploited communities and individuals.
Originally the co-founder of Live Different, a Canadian based youth empowerment and humanitarian charity, Christal has been involved in helping to inspire a generation to think differently about what is possible to create when we focus on doing it together.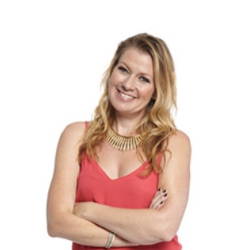 ---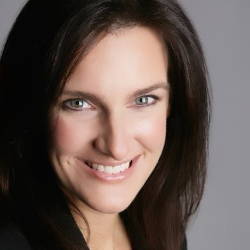 Kristina Paider
Screenwriter and strategist who believes that we all have to be our own heroes. She has been involved with the concept of Brave Soles from it's beginning stages.
Following a rescue of two young boys in a riptide, Kristina had panic attacks in the water for several years. To show panic who's boss, she jumped into 27 Damajaguas (Waterfalls) in the Dominican Republic. One jump changed her life and she now calls Dominican Republic home for a great part of her year.
Kristina is the founder of The Hollywood Approach, a platform that leverages the art and neuroscience of story to help people expedite results in business and in life.
---
Heather Bourque
Originally from Nova Scotia's South Shore. Heather's deep Acadian roots have shaped her life and world view.
Heather spends half her time travelling for an airline, and the other half in her photography and graphic design studio in Halifax.
She specializes in contemporary photography, design and brand creation. Specifically, she helps new businesses establish their identity in a way that attracts their ideal customers.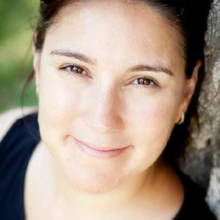 ---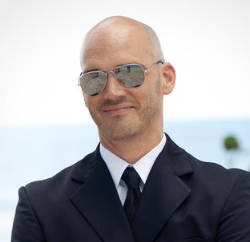 Richard Webber
Founder of 4T Dominican Republic (Tourism, Trips, Treks and Travel). He has hosted hundreds of students, professors, and cultural interest groups from across North America on advocacy, education and fair labour coalitions.
He is also the founder of Dominican Wedding Planner, voted number one wedding planner in the Dominican Republic.
Rich and Christal have partnered on projects at the Sosua and Puerto Plata garbage dumps since 2005. (They have not, as of yet, been asked to host a wedding at any garbage dumps - FYI ).
---
Annette Frymer
Proudly hails frcaom Toronto, Canada. Her passion for justice has taken on many forms during her years practising law.
She has worked with a rape crisis centre, has been a mentor for young women in global leadership, and has volunteered as a board member for Live Different in earlier years.
Annette's passion for helping people comes from a rich life history of social change. She has worked with Christal in Thailand and Canada since 2013.