Indie Team
JOIN OUR TEAM AND DESIGN YOUR DREAM JOB.
BE INSPIRED



Be part of a story you can be proud of.
BE FLEXIBLE



Make money on your own terms.
GET REWARDED





Bonuses, perks and fun surprises!
Get Started in 3 Simple Steps
Start with a minimum of $499 USD/ $656 CAD and get over $1000 of Brave Soles items for 50% off the retail price
Through your own personal Brave Soles URL, you will earn 20% commission on all orders through our website using your URL.
Earn 30% commission on all Trunk Show orders you host - from anywhere in the world.
Personalized support for every step of your journey!
Connection to a vibrant network of social change makers.
Fully stocked launch kit - including sample swatches, business cards, key chains and much more.
Your own personal URL for all your online sales.
Full access to consistently updated marketing material.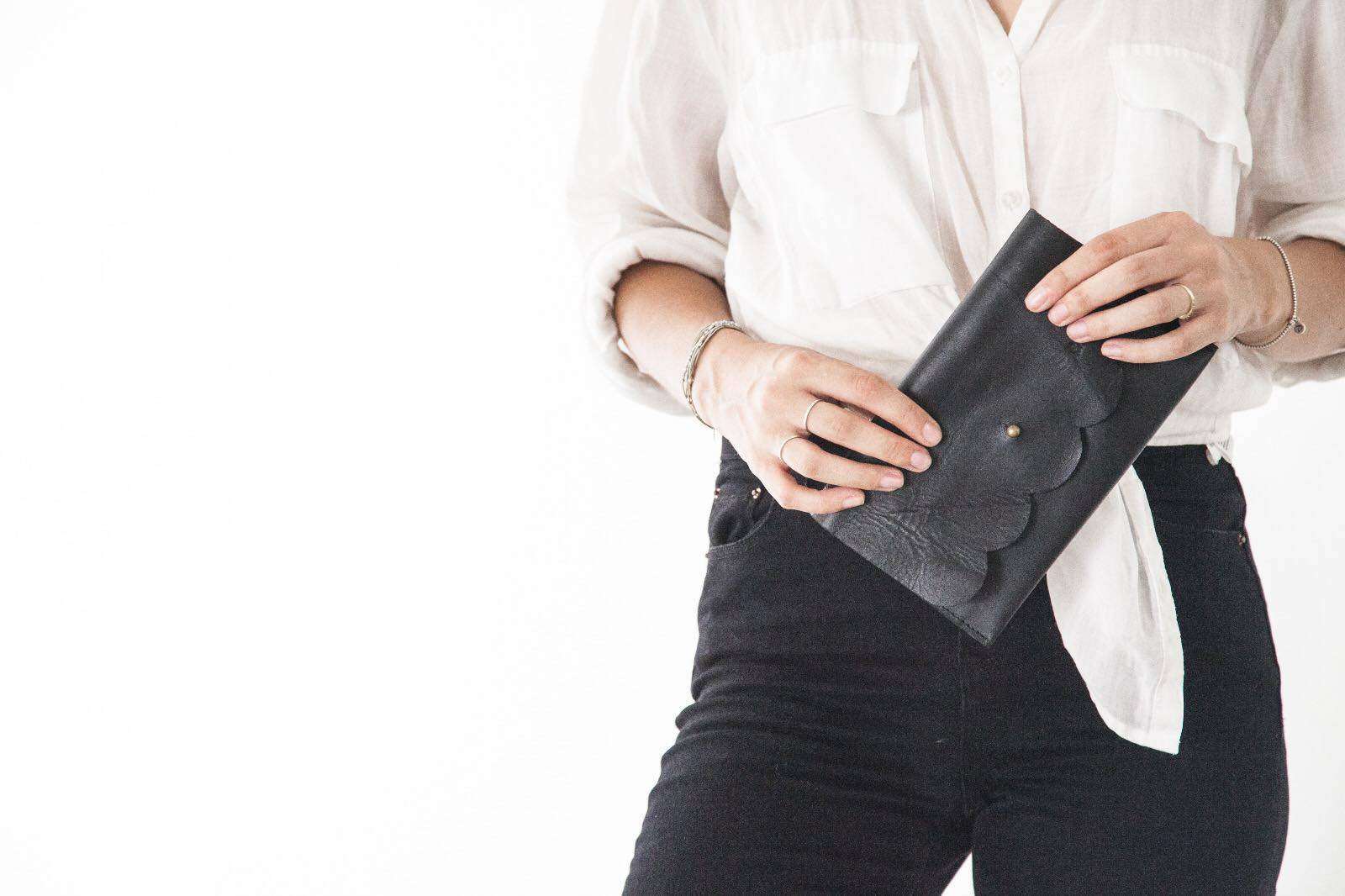 Our Indie Sales team members earn income in three distinct ways.
1.     Hosting a trunk show - online OR in person
2.     Commission sales via their own personal Brave Soles URL
3.     Selling their own stock at pop-up events, markets, Trunk Shows and from the comfort of a location         of their choice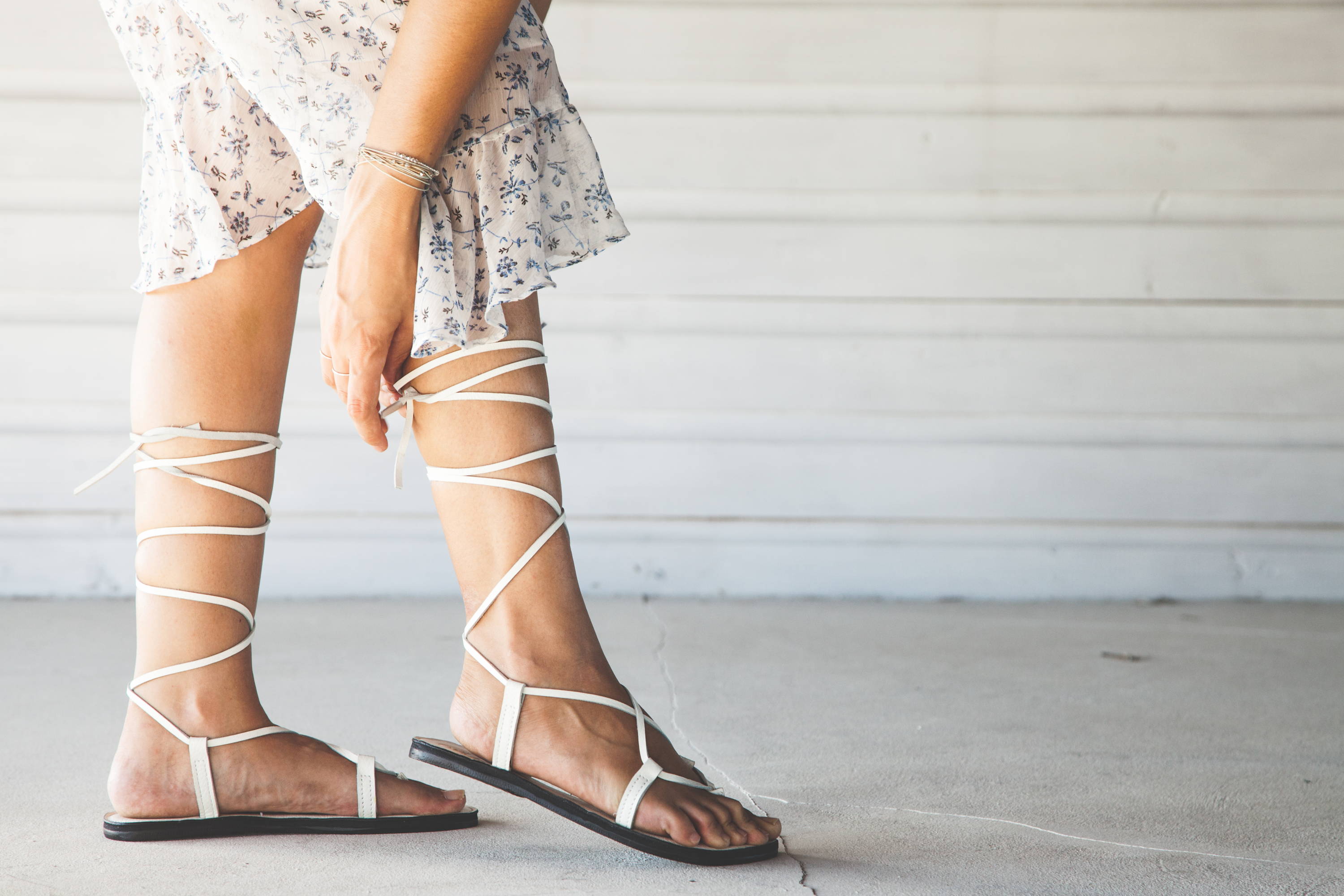 Our Indie Sales Team Members

Are passionate about fashion

Inspired to see the possibilities
Want to live life on their own terms
Believe that their choices matter
Thanks!
This field is required
This field is required
This field is required
Need some flexible payment options or have more questions?
Contact Kaitlin today.