Indie-Experts
Whether you are a stay at home mom or a business owner, retired or a college student looking for something more, Brave Soles can fit it.
Work on your own time.
Earn what you want.
Look great while doing it.
Be part of a business that is built on fairness,
inspiration
and a love for fashion.


Make money on your own time,  
on your own terms
and in multiple ways.
Earn 20-30% commission.
Sell online & in person.
Earn bonuses, surprises and more!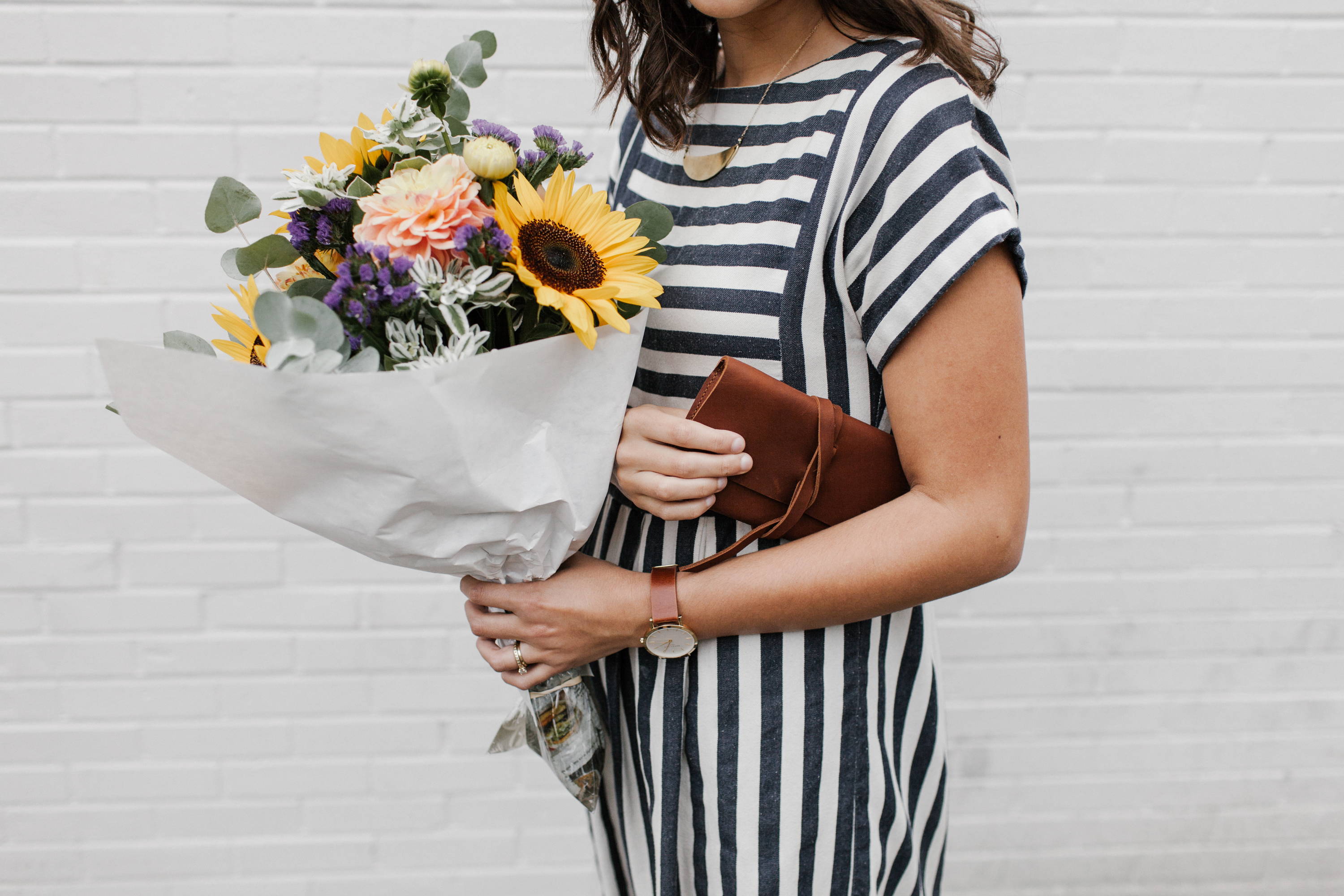 Email Kaitlin and we can set up a time to chat.
Kaitlin will get back to your shortly will all the details! 
This field is required
This field is required
We'll provide you with the mentorship and tools to create a business that fits your lifestyle, whatever that may be!
Invest money, sell product and make 50% profits
Sell in person, at markets, and online from your favourite coffee shop.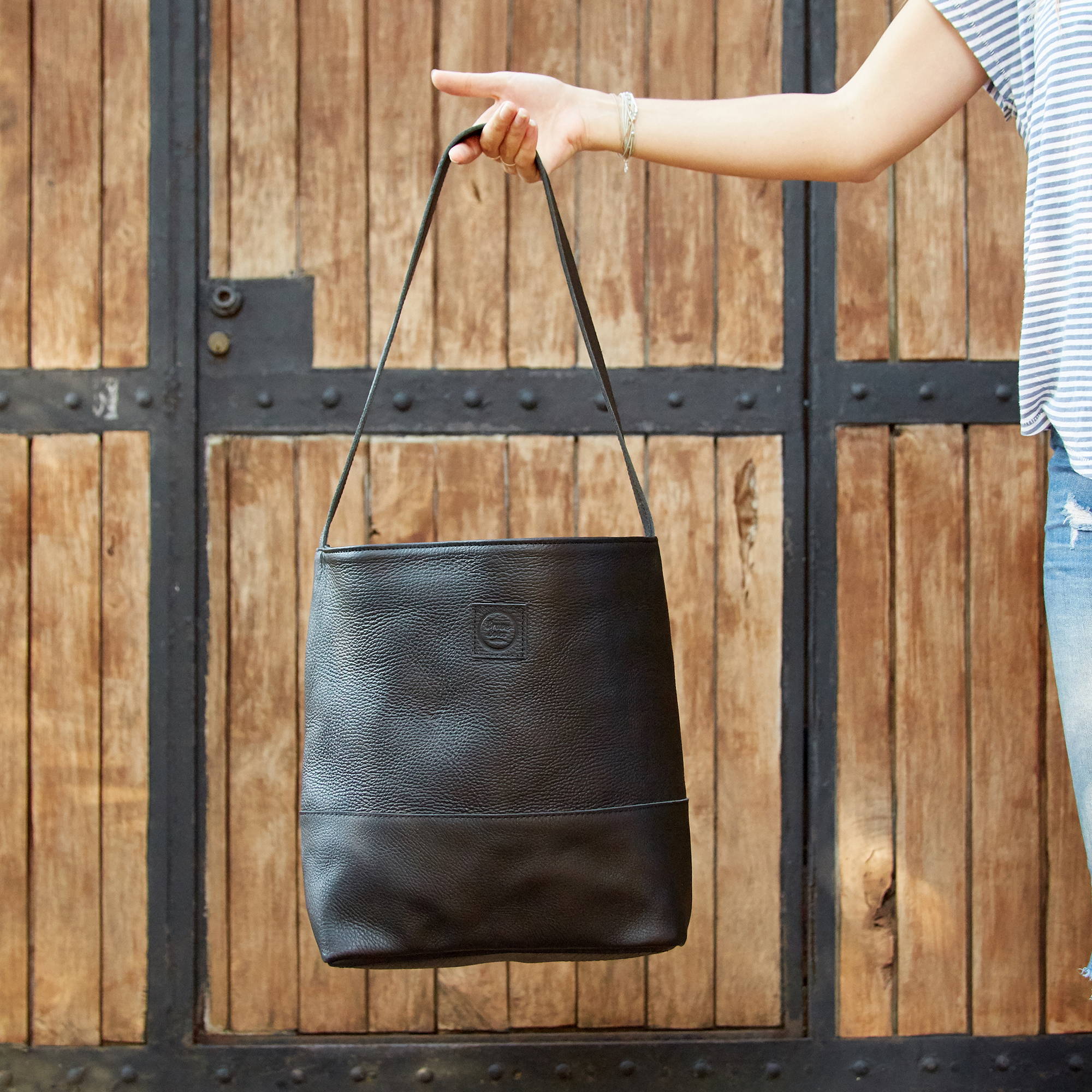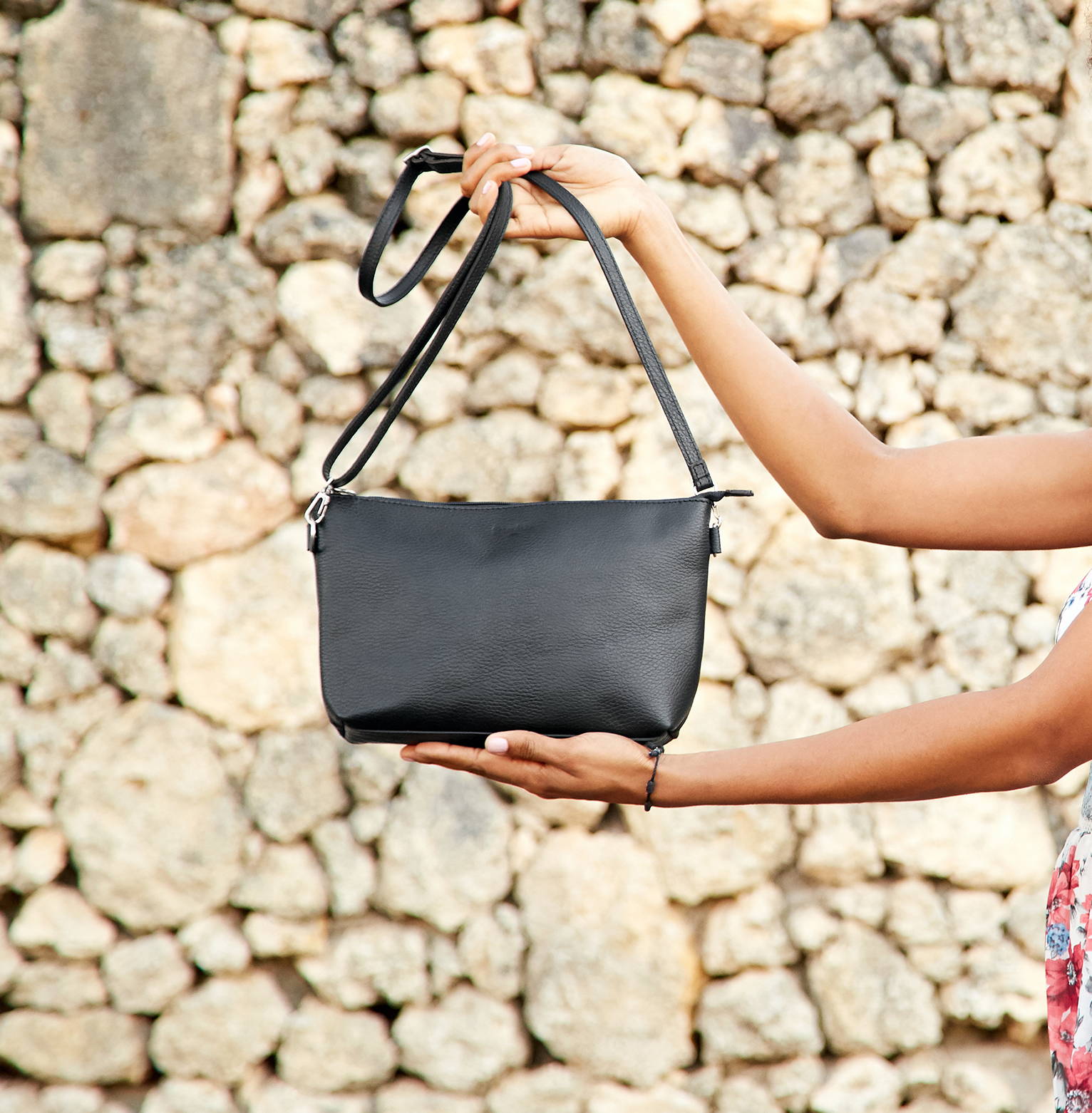 Earn generous commission by simply providing your own URL for customers to shop on our site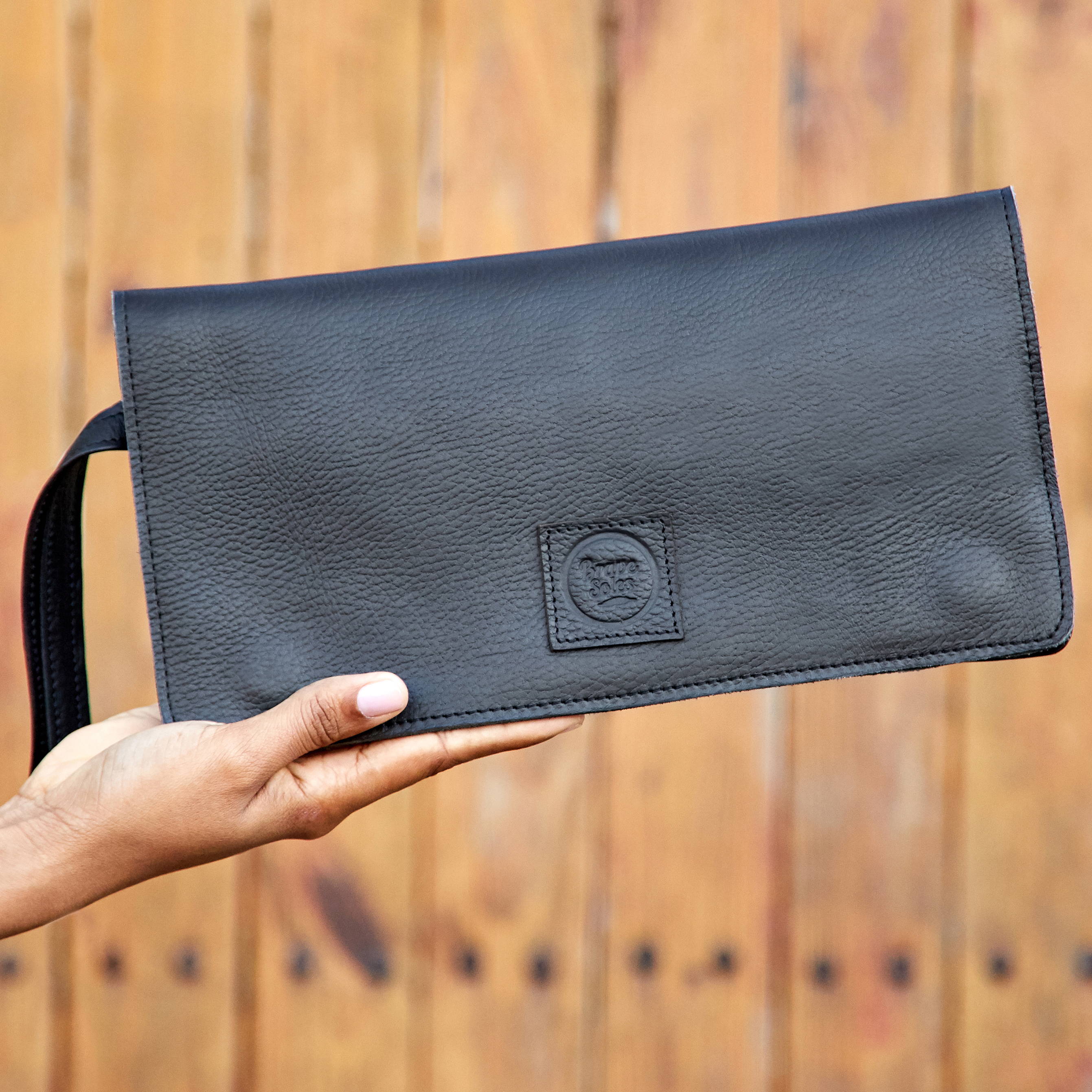 Enjoy special pricing, discounts and deals from Brave Soles before anyone else!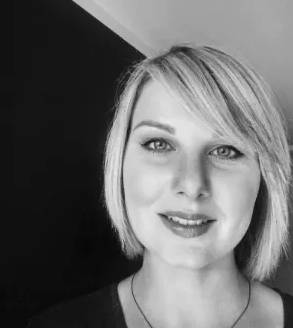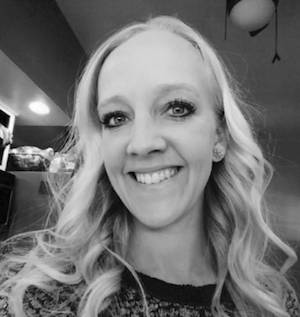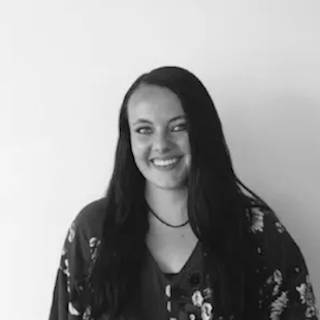 "When I first heard about Brave Soles, I liked the
whole concept of helping people and helping
the environment, all while creating stylish and
practical shoes and accessories that anyone
can fall in love with. "
"I absolutely love the products, but more than that,
I was drawn to the mission and drive behind the
products."
"Their push to make your eco friendly choices cute and fashionable is amazing! Becoming part of Brave Soles has inspired me to be more conscious in my decisions as a consumer and make more eco friendly choices."
---